The Chemical Division
of the laboratory pro-
vides chemical testi

Testing Facilities

Microbiology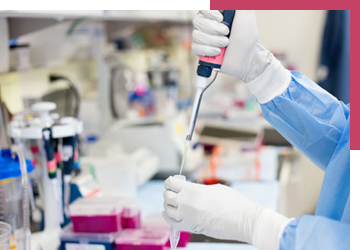 The Microbiology department offers specialised microbiological analysis for a wide range of products and materials including food, water, air, consumer goods, personal care products etc.
Microbiological analysis are carried out to determine the amount of micro-organisms present which guide the manufacturers and suppliers regarding the suitability of the product for the intended end use. This will also ensure that relevant statutory requirements are fulfilled for the specified usage of the product.
With its highly professional and dedicated staff and with the state of the art equipments, the laboratory is capable to provide reliable and accurate test results both cultural and PCR Method , at competitive prices and rapid turnaround time.
Water Microbiology Tests
Food Microbiology tests
Environmental Microbiology Tests

Download Testing Services